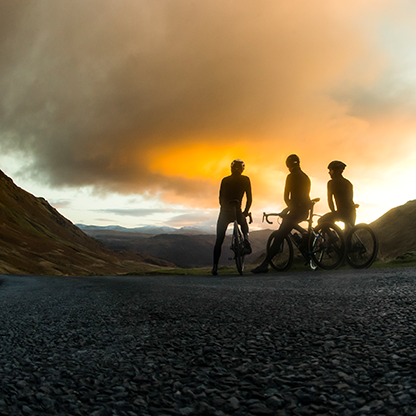 Milremo offers a design proposals for 20€ per item
In case both designs are rejected by the customer two times, Milremo will provide customer with an additional design proposal for a fee of € 20,- per proposal.
If the customer does not place an order but wishes to acquire the rights to a design, all rights for the chosen design will be transferred from Milremo to the customer for a fee of € 150,- (one hundred and fifty euros). All Intellectual Property and other rights will remain at Milremo until full payment of the fee has been completed.
By placing an order or buying a design from Milremo, customer agrees to provide Milremo with a worldwide, exclusive and irrevocable license to use the chosen design for various advertising purposes, but not limited to displaying the design on the Milremo website, and explicitly renounces any right or claim to remuneration for this license.