MADE to be CUSTOM
We are born for customization, it is embedded into our DNA. We love to enable you to make your mark and express your shared identity through cycling apparel . We do this with practically limitless design possibilities on styles specifically created to be customized. Available for all teams including Women, Children and Men. With styles available for off-bike, Road, MTB and Triathlon.
#together as one
made in europe
Our products are produced in high-tech production facilities in Europe. Using a mixture of old school, handmade techniques alongside modern processes and equipment. Several styles are available based on recycled materials to deliver a sustainable cycling kit.
full & semi-custom
https://milremo.com/wp-content/themes/Milremo/images/demo/
DESIGN ONLINE

Design & order online
Starts from 1pcs
Customize pre-created designs online
Delivery within 4-6 weeks
Limited product selection

DESIGN NOW

Go bespoke

Starting from 10pcs
Choose Road, TRI,
MTB & Off bike
Personal contact & advise
Delivery within 6-8 weeks
Optional My.Milremo teamshop

START HERE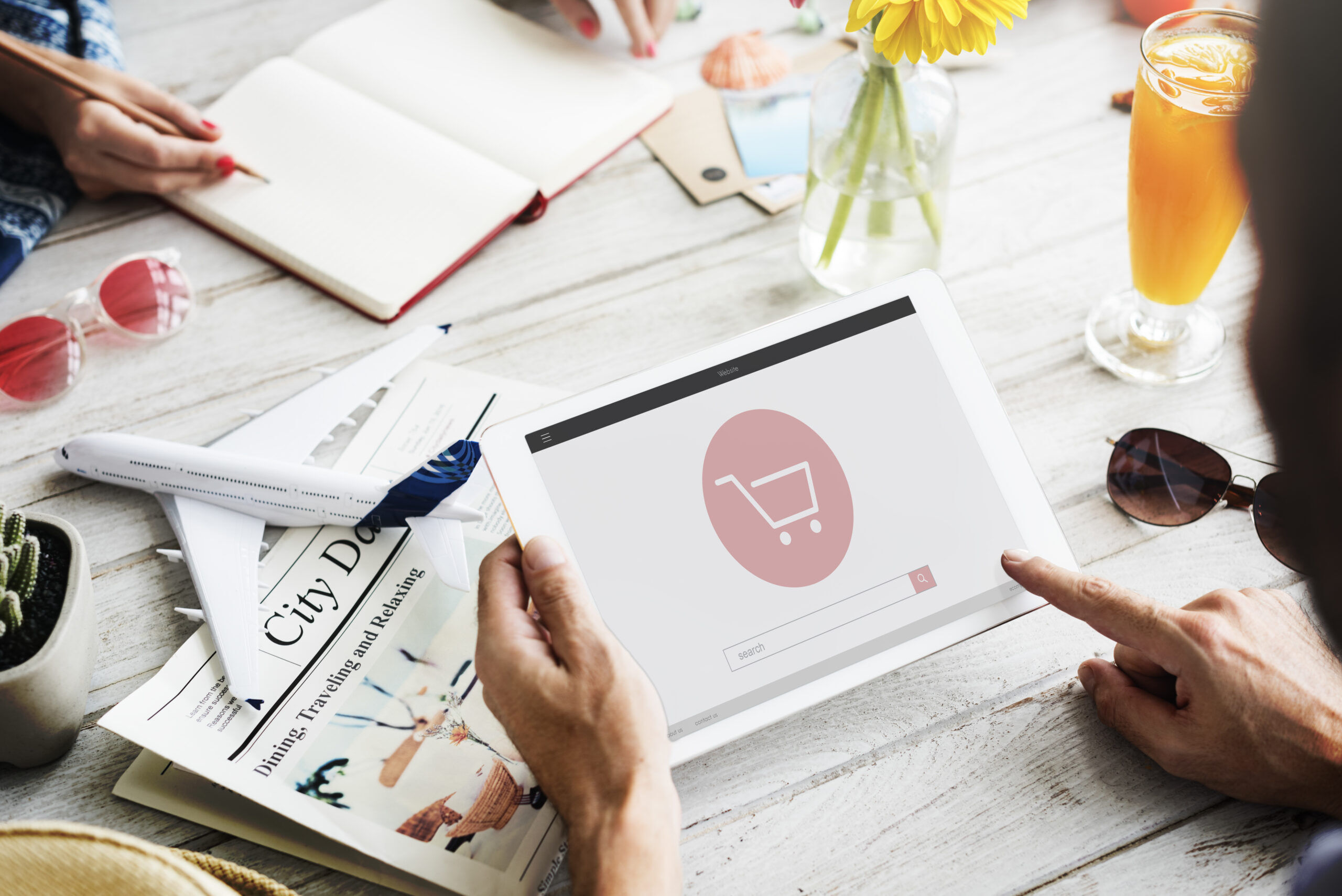 TEAM SHOP
With My.Milremo we make ordering custom clothing super easy. My.Milremo is our online order platform for teams & corporate customers. The team shop makes the order collection process of the individual cyclist 'worry-free. By eliminating the administrative task of collecting the sizes provided by each rider and combining this information into a consolidated order ready for production.
high-tec production & fast delivery
Producing custom cycling apparel is complex. Our products consist out of multiple panels, fabrics and trims all of which are customized specifically for your order. All these parts are sewn together by an experienced seamstress. Through many years of experience and the use of technical innovations, we can deliver the products within 6-7 weeks for normal orders and within 4-5 weeks for selected styles with our 'RIDE SOONER' program.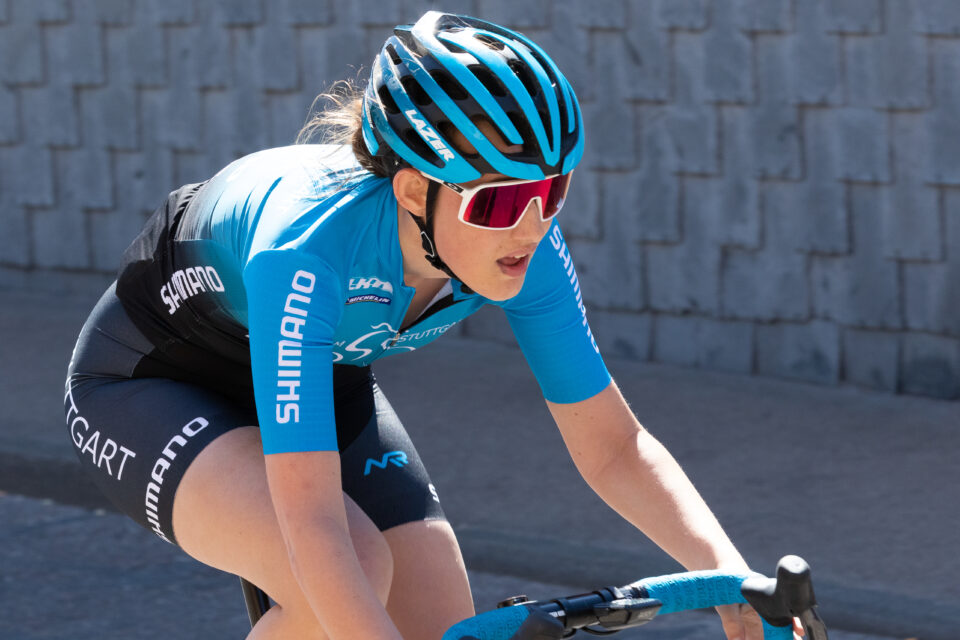 Milremo is developed and supplied exclusively by Shimano Europe. Milremo stands for high-quality products, and with the head office in Eindhoven, the Netherlands, we aim for the best possible service; so you can cycle carefree. Visit our showroom at the SHIMANO Experience Centre in Valkenburg to see and feel our products. 6>