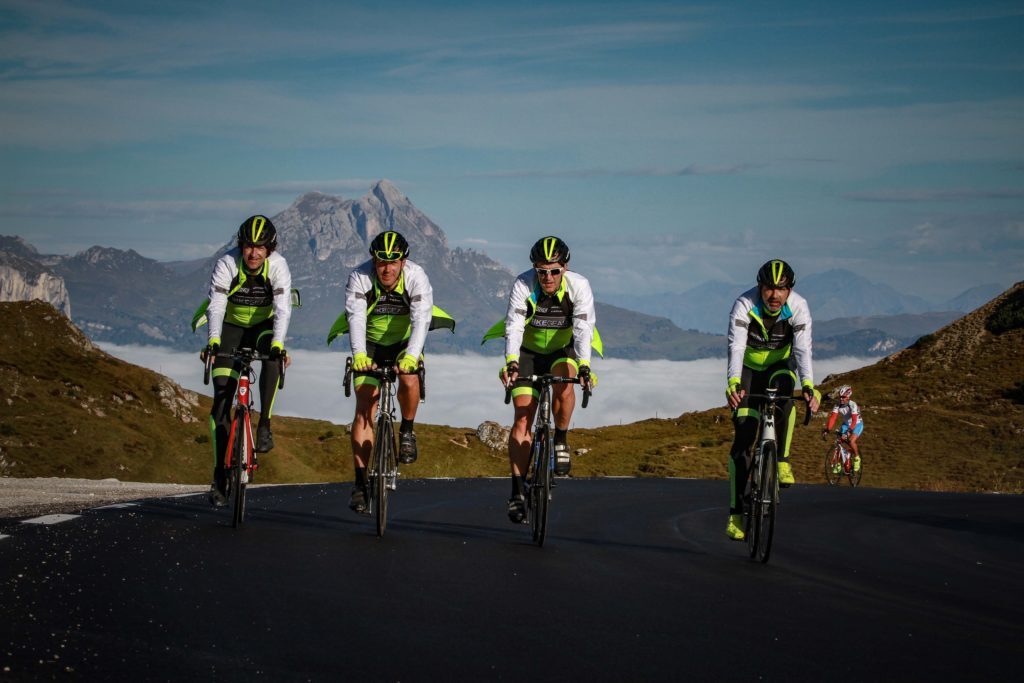 High quality products
Milremo Custom Cycling clothing is a brand developed by and for cyclists. It is supplied exclusively by Shimano Europe. Milremo offers a complete custom cycling clothing program this allows us to meet the requirements of different users. Milremo stands for high-quality products, and with the head office in Eindhoven, the Netherlands, we aim for the best possible service; so you can cycle carefree.
Milremo custom cycling clothing is made in Europe for European cyclist.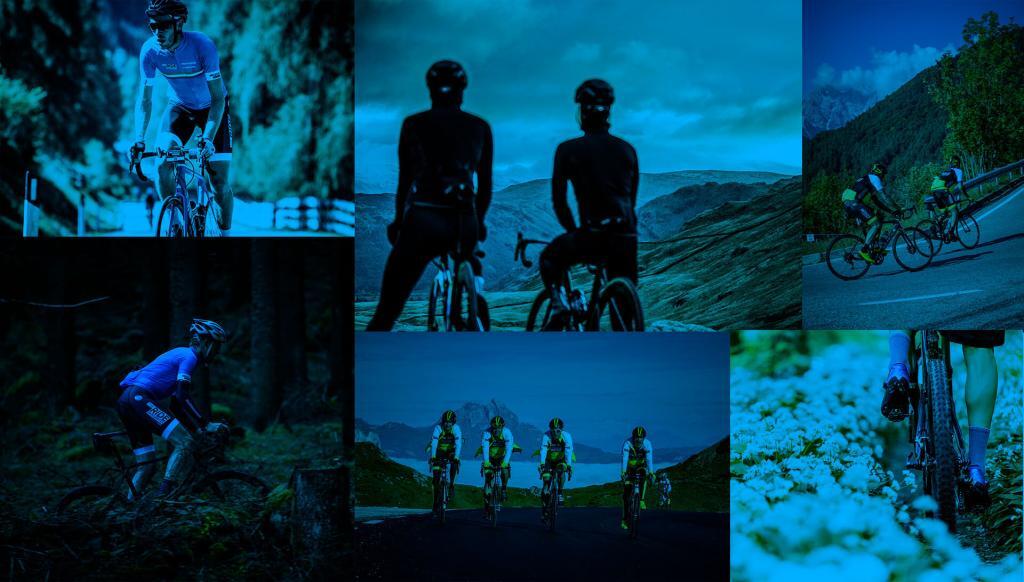 Choose, design, ride!