Choose design ride!

With Milremo Custom Cycling Clothing you can create bespoke team clothing exactly as you want it to be!

Dress like a team, ride as a team, #TogetherAsOne

Design your own Jersey!

We are able to deliver our Semi Custom collection even if you would like to have only 1 piece. To make it easy and efficient you can use our 3D configurator and you Design your own Jersey and Bib Short.
Get out there. Together as one. Milremo.
CUSTOM CYCLING CLOTHING
Do you like to cycle with friends, colleagues or your cycling club and would you like to design team clothing yourself? A passionate cyclist knows better than anyone else how important comfortable and quality clothing is. You can experience this with Milremo Custom Cycling Clothing; team clothing for every cyclist. Design your own team clothing together with Milremo.

With Milremo Custom Cycling Wear you can make your team clothing exactly the way you and your team want it to be. If you want to create your design from scratch, choose Full Custom Cycling Clothing. Our designers are happy to think along with you.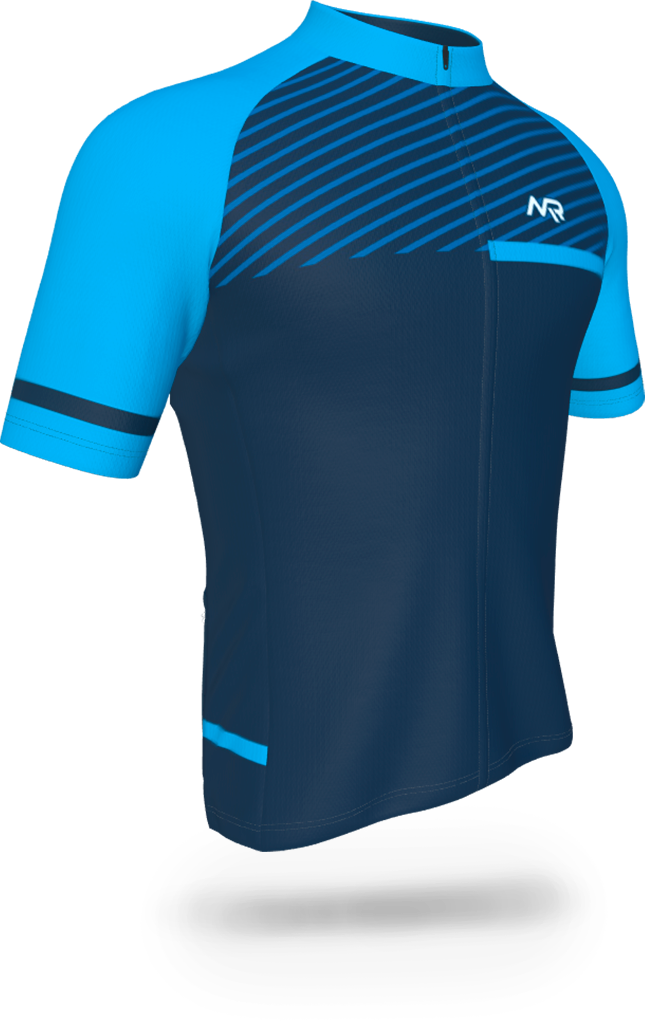 Part of a big family
Milremo Custom Cycling Clothing is a brand developed by and for cyclists. It is supplied exclusively by Shimano Europe. Milremo offers a complete custom cycling clothing program this allows us to meet the requirements of different users. Milremo stands for high-quality products, and with the head office in Eindhoven, the Netherlands, we aim for the best possible service; so you can cycle carefree.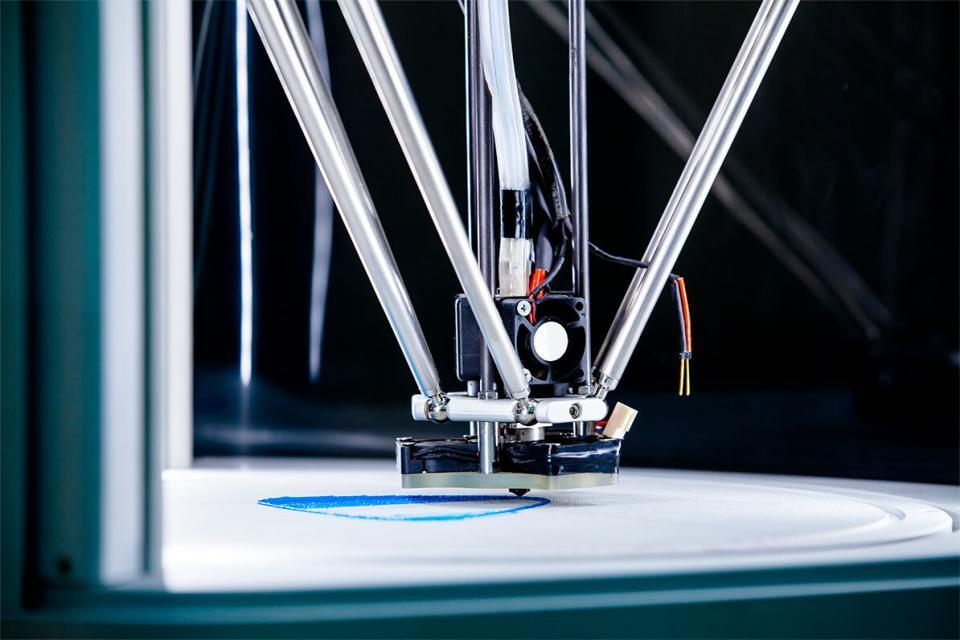 We want to gear you up fast.
HIGHTECH PRODUCTION
We produce MILREMO Custom Cycling Clothing products in Europe. Our production facilities use a mixture of old school, handmade techniques alongside modern processes and equipment. Our state of the art sublimation method is vital to the production of your garments while the know-how of our talented team members ensures we produce products to the highest standards.