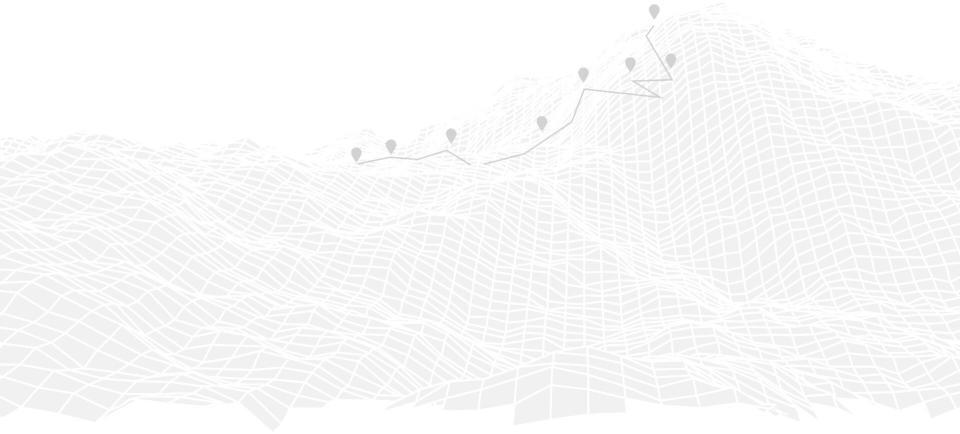 Go crazy, go wild! Endless possibilities with full-custom. Download the templates and craft your own cycling kit. Or let our graphic designers make a unique proposal specially made for you. Send us your logo's, the colors you like, a quick draft, your ideas, and we bring it to life in a 3D design.

The ideal solution for small orders, or single pieces. We don't have a minimum quantity for semi-custom. It's simple and fast. Just choose the design you like, change the colors, and add your logo's. Place your order in just a few clicks, and you're ready to go!
Du brauchst ein wenig Inspiration?
CUSTOM CYCLING CLOTHING
Wenn Du es vorziehst, aus unseren bestehenden Designs zu wählen, dann wähle Semi Custom Cycling Clothing. Du kannst die Designs für Deine Fahrradbekleidung personalisieren, indem Du die Farben auswählst, die zu Deinem Team passen und Du kannst auch Logos, reflektierende Elemente und Taschen hinzufügen. Das hat den Vorteil, dass Du Deinen eigenen Look und Dein eigenes Gefühl kreieren kannst. Wir sind in der Lage, unsere Semi-Custom-Kollektion auch dann zu liefern, wenn Du nur 1 Stück haben möchtest. Um es einfach und effizient zu gestalten, kannst du unseren 3D-Konfigurator nutzen und dein eigenes Trikot und deine eigene Trägerhose entwerfen.