"When dark colours need to be dark"
We are all aware of the problem with black custom sublimation shorts. If the design of the shorts is predominantly black, the sublimated panel will not be deep-black but rather greyish next to the not sublimated panels in the saddle area. This is partly due to the fact that the sublimated fabric has a white backside, where the saddle area uses a full dyed fabric. The white sublimation fabric highlights the relevant colors, which works particularly well with brighter colors such as yellow, red, or blue. But don't look so well with the darker colours.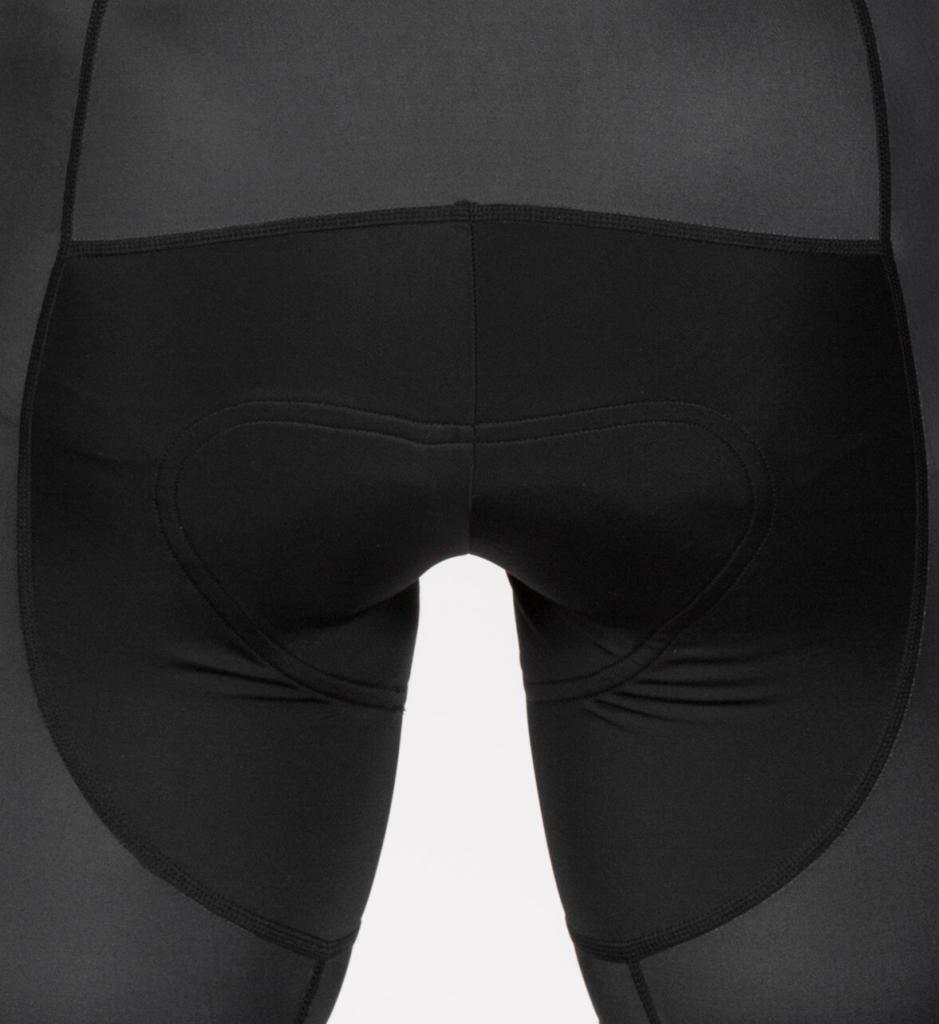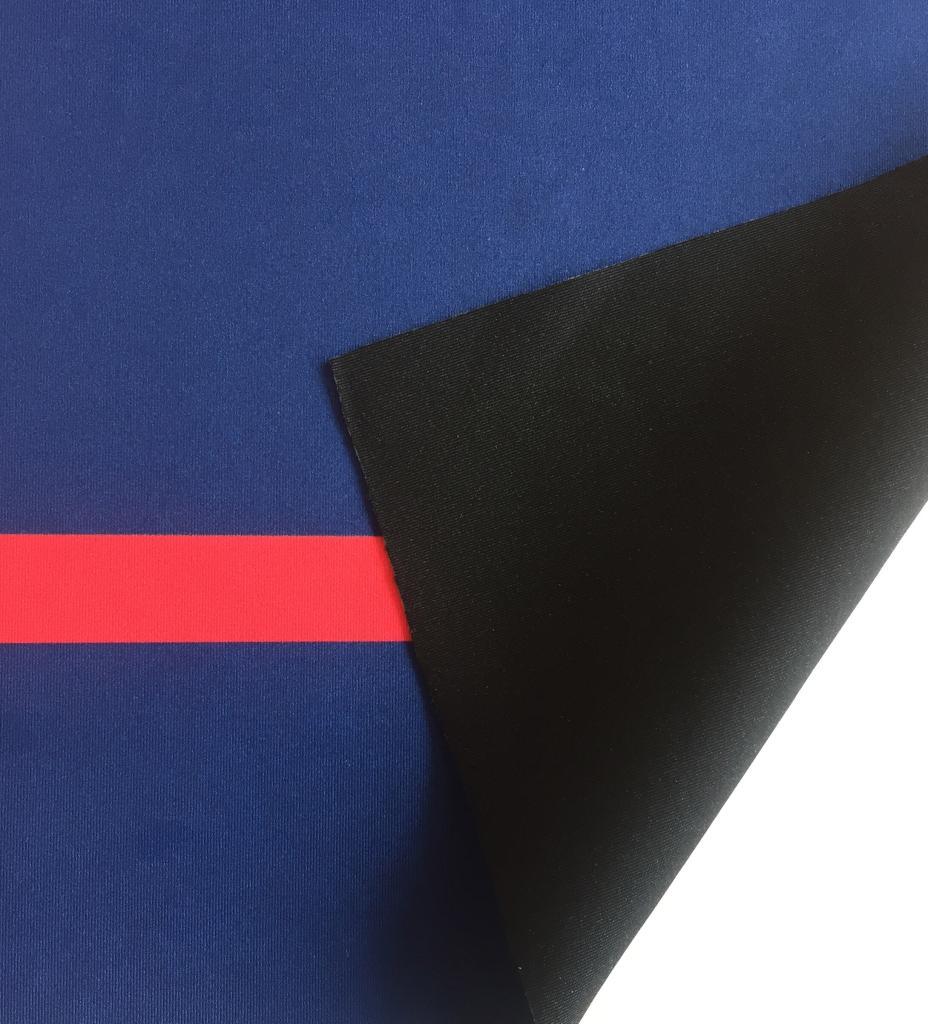 MILREMO now has the answer for black custom short sublimations, with a black backside: TRUE BLACK

We recommend to select the MILREMO True Black for darker colors such as navy or black. For lighter or strong colors we recommend the conventional fabric with the white inside.

Beside the True Black we also offer the bibshort without sublimation on the sidepanel and on the back. Here you can only sublimate the legband for a small personal touch, and have the rest of the bibshort in dyed black lycra.